4X4 Vehicle Tours of Monument Valley, Arizona U.S.A.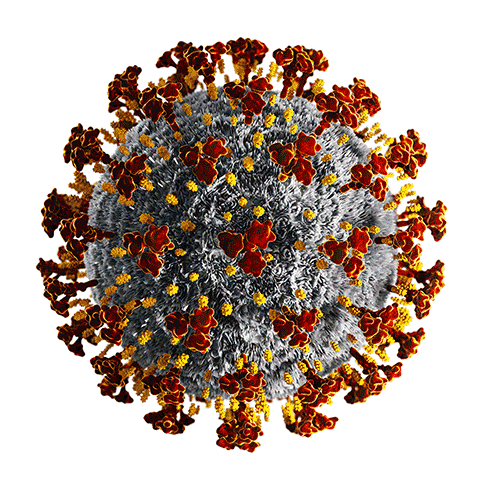 The Mittens
Most famous sandstone formations, the West and East Mittens.
The Monument Valley Park reopened July 08, 2021.
(Navajo Language: Greetings!)
WELCOME TO BLACKWATER TOURS!




4x4 Vehicle Tours of Monument Valley
We are a premier Navajo owned 4X4 vehicle tour company in Monument Valley.
Our experienced Navajo guides will take you to the many sides of our area, through valleys of red-orange sandstone monoliths carved by mother nature over millions of years.
Visit places that few have seen with their own senses, and explore the history and heritage of Monument Valley and its Navajo people.
Scenic
Featured in many magazines, movies, and commercials.
Explore
Treat your senses to the great southwestern landscape.
Timeless
Visit the land where time seems to almost stand still.
​
If you have plans that don't fit our departure times, give us a call at:
Office: (435) 727-3312
​
​
or email us:
​
​
​
​
​
​
Due to high reservation demand and new Navajo Nation COVID-19 obligations, rates and departure times listed on this website may change without notice.
​
If you have paid, and have a booked tour made with this website, your reservation time and rate will remain the same once confirmed.
This site has been updated: October 25, 2021