4X4 Vehicle Tours of Monument Valley, Arizona U.S.A.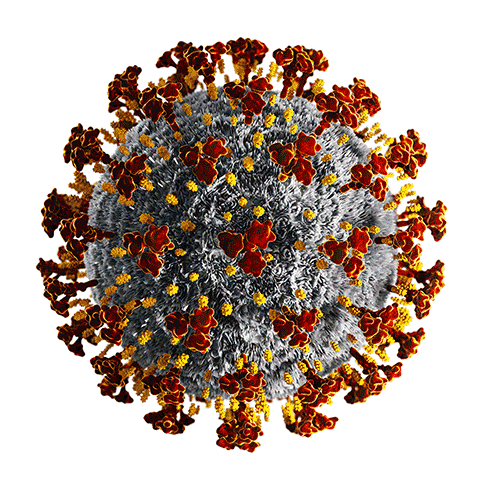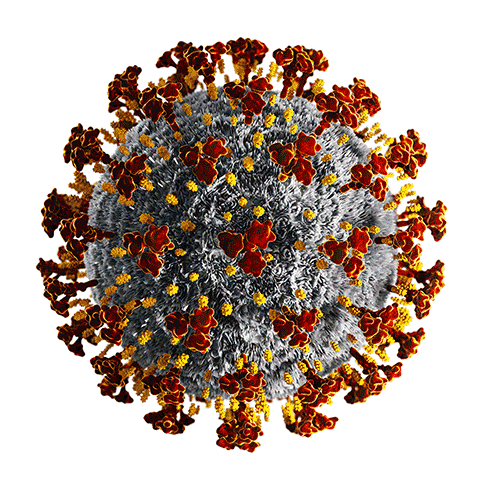 COVID-19 & The Navajo Nation & Blackwater Tours Mitigation and Re-opening Plan
The Navajo Nation government had closed the parks on March 13, 2020 without warning due to the COVID-19 outbreak on the Navajo Nation. On June 25, 2021 The Navajo Nation Council and President held an emergency meeting and finally agreed on a 50% re-opening of all tourist and visitor areas within the Navajo Nation.

Our tour company will be obligated to follow all; U.S. CDC, Navajo Nation Department of Health and Navajo Nation Dept. of Park & Recreation; rules, regulations, policies or orders issued for safe operation during this time.

Before we start the tour:

- Masks will be worn at all times during the tour and while on Navajo Nation property.



- A (No touch) temperature check will be recorded by our tour coordinator.





- If you feel ill in anyway, we will cancel the reserved tour upon arrival.



- Contact information will be asked of you by our tour coordinator. If you have received vaccination and hold a vaccination card please present it to our tour coordinator before departure.




Our PDF reopening plan presented to the Navajo Nation Department of Economic Development: